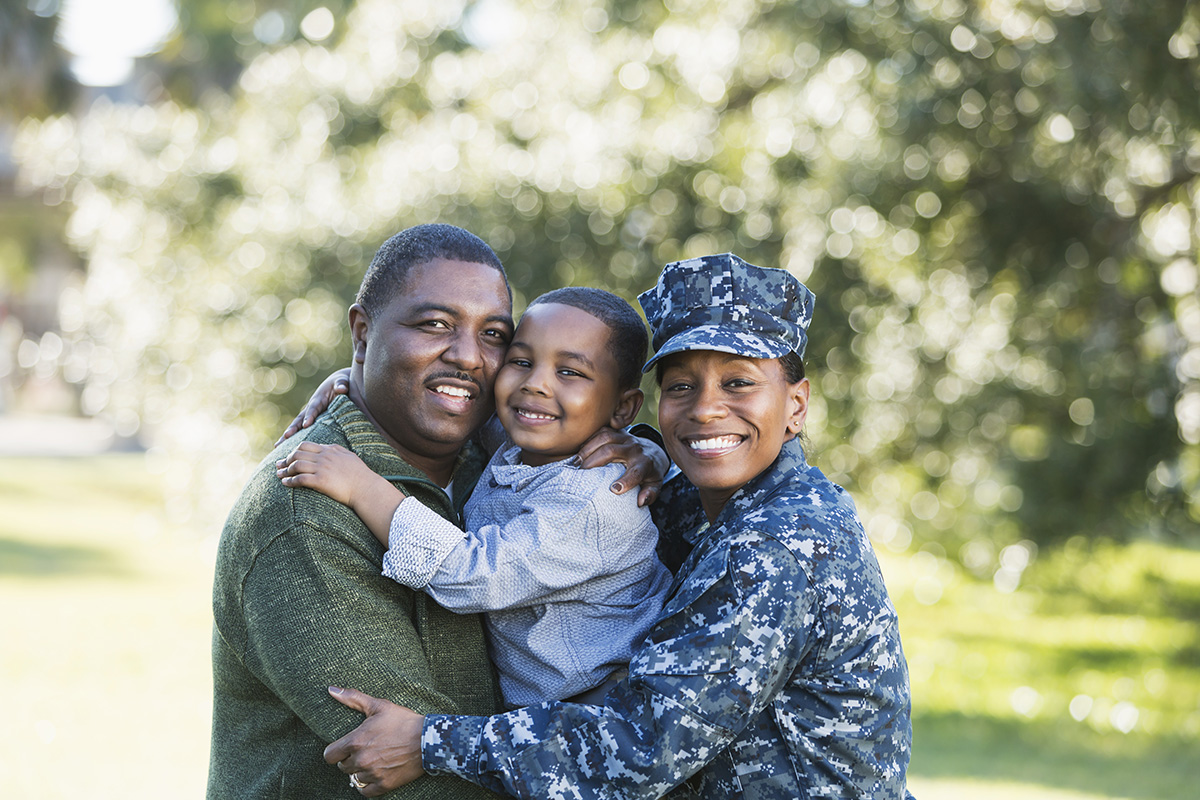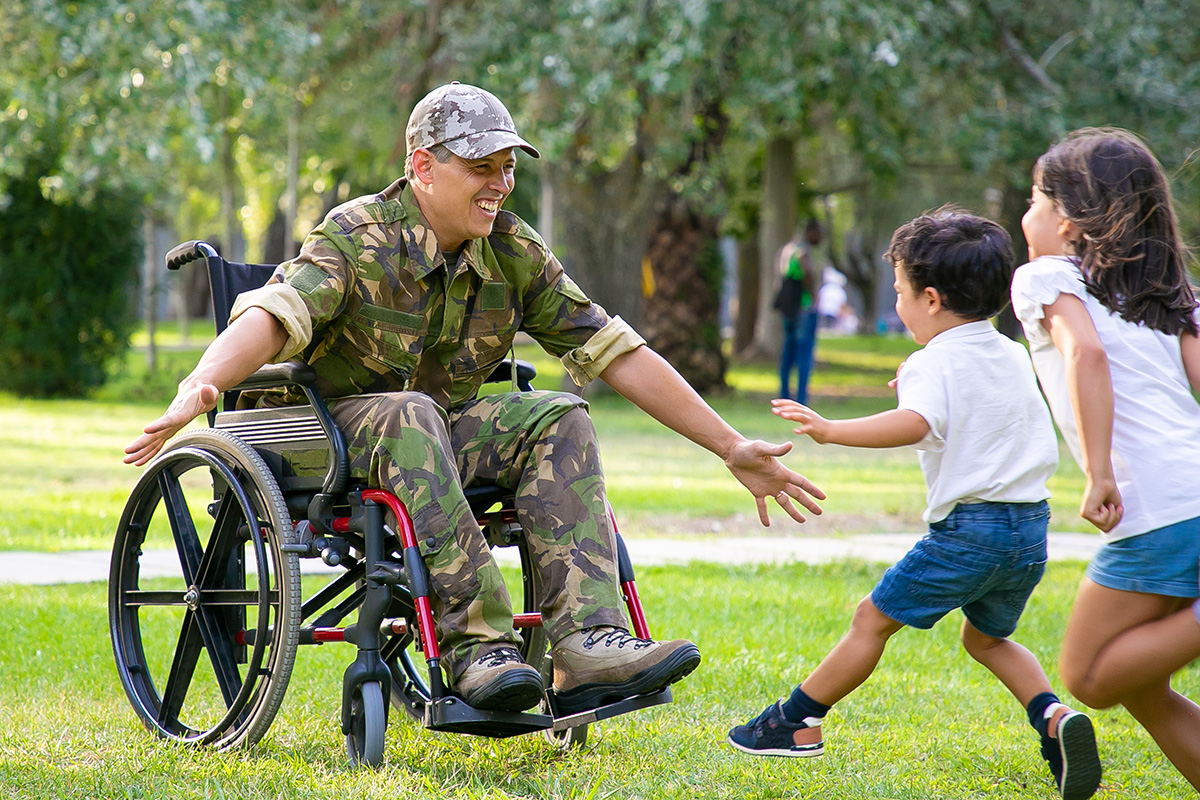 Going Beyond the Expectations for our Local Veterans
Northern Dakota County Beyond the Yellow Ribbon (BTYR) is a State approved designation given to communities who meet the requirements set forth by the State of Minnesota. We are a non-profit 501(c)3. Every dollar that is donated is 100% tax deductible. This financial support from our community partners are the backbone of our network to succeed and perform our mission.
BTYR services veterans, past and present and their families in our local communities to provide unparalleled services that help our heros receive the attention they deserve. We work with cities, state officers and community partners to identify and fill the gaps with powerful services needed to support our veterans and their loved ones. We stand ready to support our veterans and their family members in our designated affiliate cities including our are local Minnesota National Guard Unit.
With over 40,000 veterans, and their family members known to reside in Dakota County, the volumn of needs continues to increase annually. If you have veterans currently employed we have contact information available to community partners and service providers to help assist your veteran employees. Veterans make great employees and we share this information to assist you in the search for quality veteran employees.
Benefits and Solutions Provided for Veterans
BTYR has solidified a variety of solutions that provide successful services that have impacted the lives of our veterans and their families with positive results. We offer such services as paying for gas, groceries, rent, diapers, lawn care, carpenters, plumbers, electricians, snow removal, past due bills, repairs to cars, appliances, furnaces, supplies, and other services to help keep your homes in compliance with city codes.
Why become a Yellow Ribbon Community?
Since 9/11, thousands of Minnesotans have served the country. By developing a Yellow Ribbon Network, communities unite to honor and embrace those affected by military deployments. The outward showing of support enables successful transition all the way home. The community's effort transcends the military to any group in need and builds a stronger, more compassionate community.
NDC Yellow Ribbon Board of Directors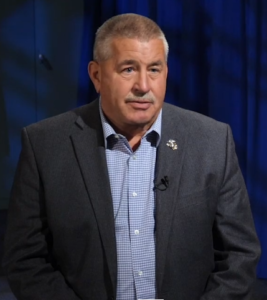 Neil Garlock, Former Mayor of Mendota Heights, and a veteran of the United States Marine Corp, serves as the current chair.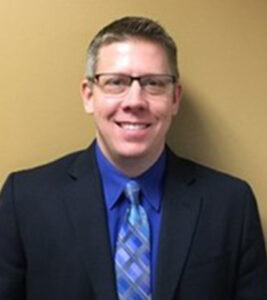 Brian Mielke, Mayor of Mendota, and VP National Sales at The Servion Group, serves as the current vice chair.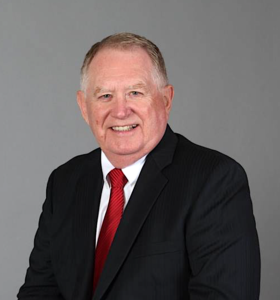 Former WSP Council Member, US Army Veteran